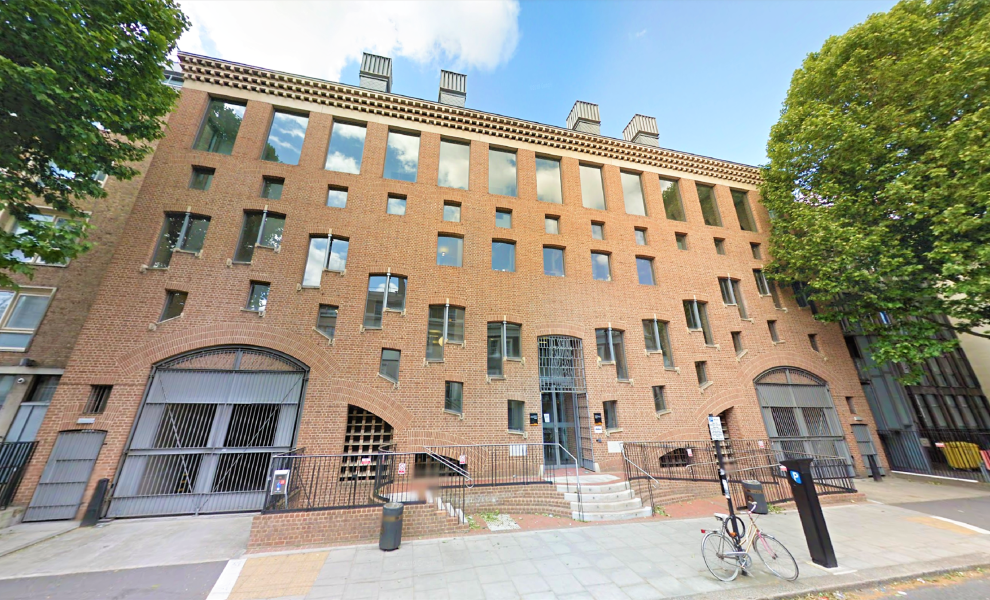 UCL SSEES Building - Construction
Location: Bloomsbury | LONDON
Timeline: October 2003 - March 2006
Project Value: £10M
Role of FCM: Clerks of Works services for the project, particularly the brickwork façade
Project Description: Designed by Short & Associates and located on Taviton Street, the building is a model for environmentally friendly architecture. This building combines ancient techniques with ones that have never been used before. The engineering is sophisticated, the brick façade is seamless, with no movement joints, so indicative of bricks merely used as wallpaper glued to concrete.
The building is unusual in modern architecture as it uses brick and heavy masonry together with natural light wherever possible. The Architects' Journal, who sponsor the awards, summed up the building: The brick facade of this new academic building challenges the ubiquity of glass elevations and sun screening. The concern for energy conservation together with an accommodation of history has produced a building which is engagingly idiosyncratic, reminiscent of a small palazzo.
The Royal Institute of British Architects (RIBA) have given the new UCL SSEES building an award for architectural excellence, for high architectural standards and contribution to the local environment.
As Clerk of Works for this prestigious building, Fox Curtis Murray had particular input into the construction of the unusual brick façade.