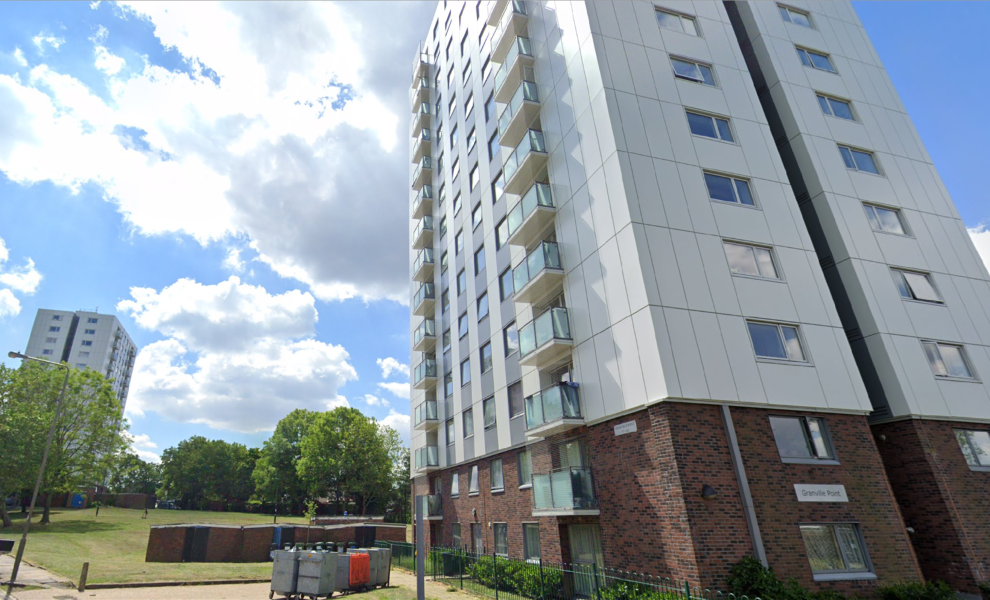 Granville Road Estate - Cladding Works
Location: Barnet | LONDON
Client: Calfordseaden
Timeline: August 2017 - January 2018
Project Value: Confidential, part of a £17.5M scheme
Role of FCM: Provision of general building Clerks of Works services
Project Description: A project to completely remove and then replace the cladding on three tower blocks on the Granville Road Estate - Granville Point, Harpenmead Point & Templewood Point.
The works were performed whilst the buildings were still inhabited by all their residents. Additional works were performed to replace the panels adjacent to balconies with suitable materials. The removal was in preparation for installation of a fully fire tested and A1 rated non-combustible solid aluminium cladding system with stonewool insulation on all three tower blocks, which exceeds the requirements of the current building regulations for fire resistance.
The works were performed as part of a £17.5 million scheme by Barnet Council to undertake a range of high-priority fire safety projects across 26 tower blocks.