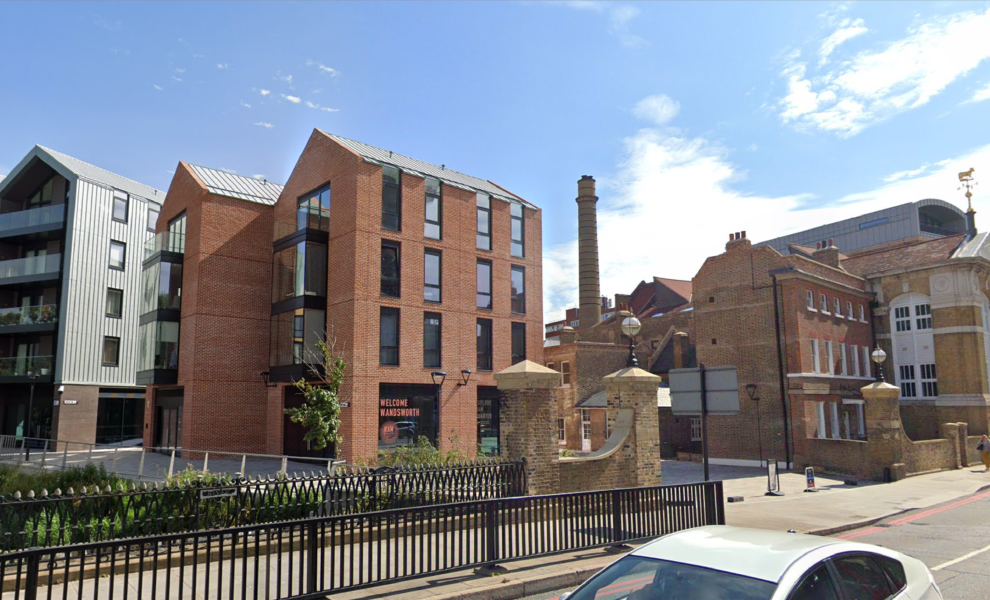 Ram Quarter - Construction & Redevelopment
Location: Wandsworth | LONDON
Client: Gardiner & Theobald
Timeline: January - May 2018
Project Value: £600M
Role of FCM: Provision of general building Clerks of Works services
Project Description: Created on the site of the historic Grade II* listed Young's Brewery, Ram Quarter is a large, innovative development designed to accommodate a mix of new, high quality homes, premium properties within heritage buildings, and selected leisure and retail.
Hidden behind the brewery walls for centuries, the River Wandle has also been rejuvenated as a central feature of this new public realm. The design has opened access to the river, creating a new place where people can enjoy the outdoors, exercise and relax.
As much of the site's heritage and history has been preserved as possible, including the brewery's iconic Grade II* listed buildings (many of which date from 1831) and historical artefacts for possible future display. Beer has been brewed on the site in Wandsworth since at least 1533. Young's closed its brewery in 2006, but a small-scale brewery has been kept on site while Ram Quarter has been developed, ensuring that Britain's oldest continually-working brewery has remained in operation.