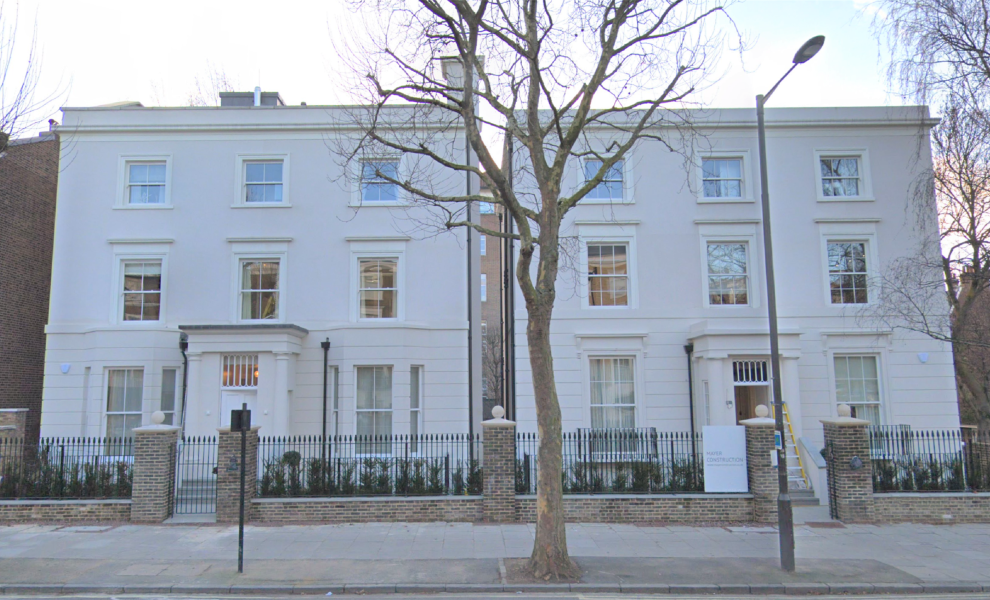 Hamilton Terrace - Refurbishment
Location: St John's Wood | LONDON
Client: Calmane Limited
Timeline: April 2015 - June 2017
Project Value: CONFIDENTIAL
Role of FCM: To provide Clerks of Works services for the client, liaise with the contractor, architect and client regarding design issues and finishes, approve / sign off of design drawings, and approval and sign off of all aspects of the building works from foundations to final fixtures & fittings. Also provision of daily reports and timed and dated photographs.
Project Description: A high end development consisting of a major refurbishment and rear extension to an existing house on the site, and the construction of a new house adjacent to the existing property.
Both properties benefit from a communal underground car park, independent swimming pools, gymnasiums and saunas within the basements. The other floors contain 4 guest ensuite bedrooms with a complete floor designated as the master suite, consisting of a master bedroom, 2 dressing rooms, 2 bathrooms and a sitting room. The lower floors contain an entrance hall, a kitchen/breakfast room, 2 staff rooms, a family/media room, a lounge, and a dining room. Both properties also benefit from a top quality fit out, commensurate with their status.